Building Diversified Portfolio of
luxury Real Estate.
As a developer we aim to create the most luxuriant living spaces, offices and hotels at sought after locations where our design and achritecture are obtained through exceptional levels of expertise from our top managment and external consultants. This ensure that our solutions deliver the most extravagant comfort, elegance that merges with the value of truly exclusive lifestyle.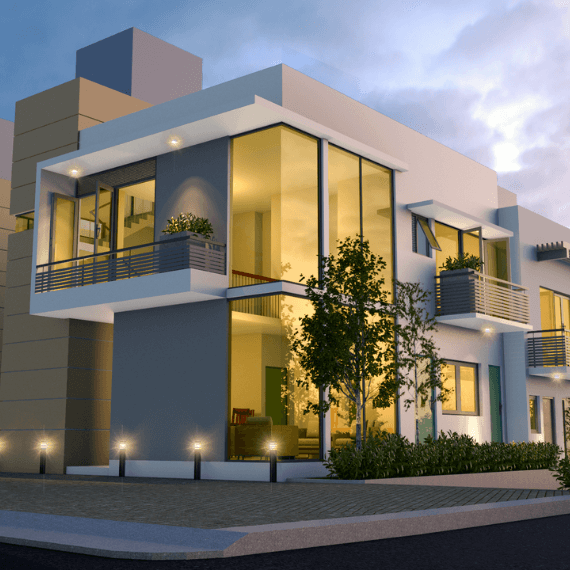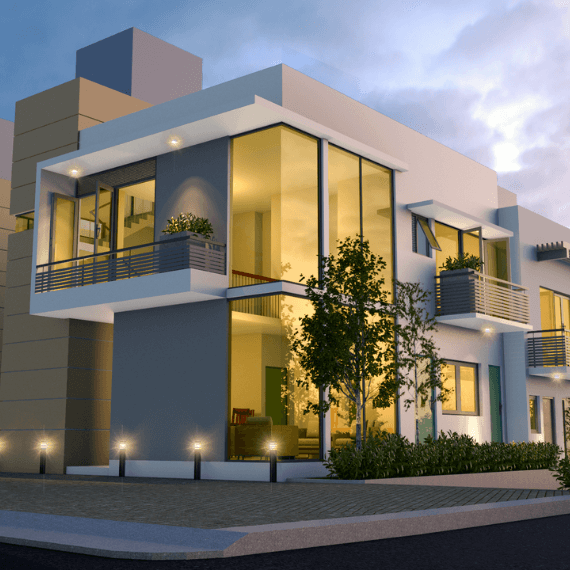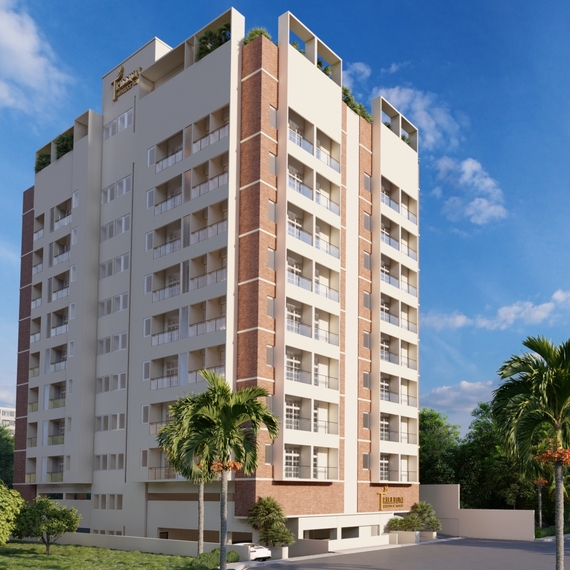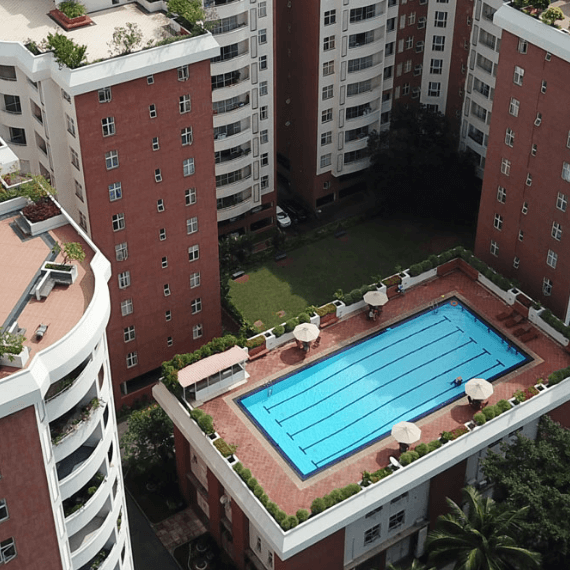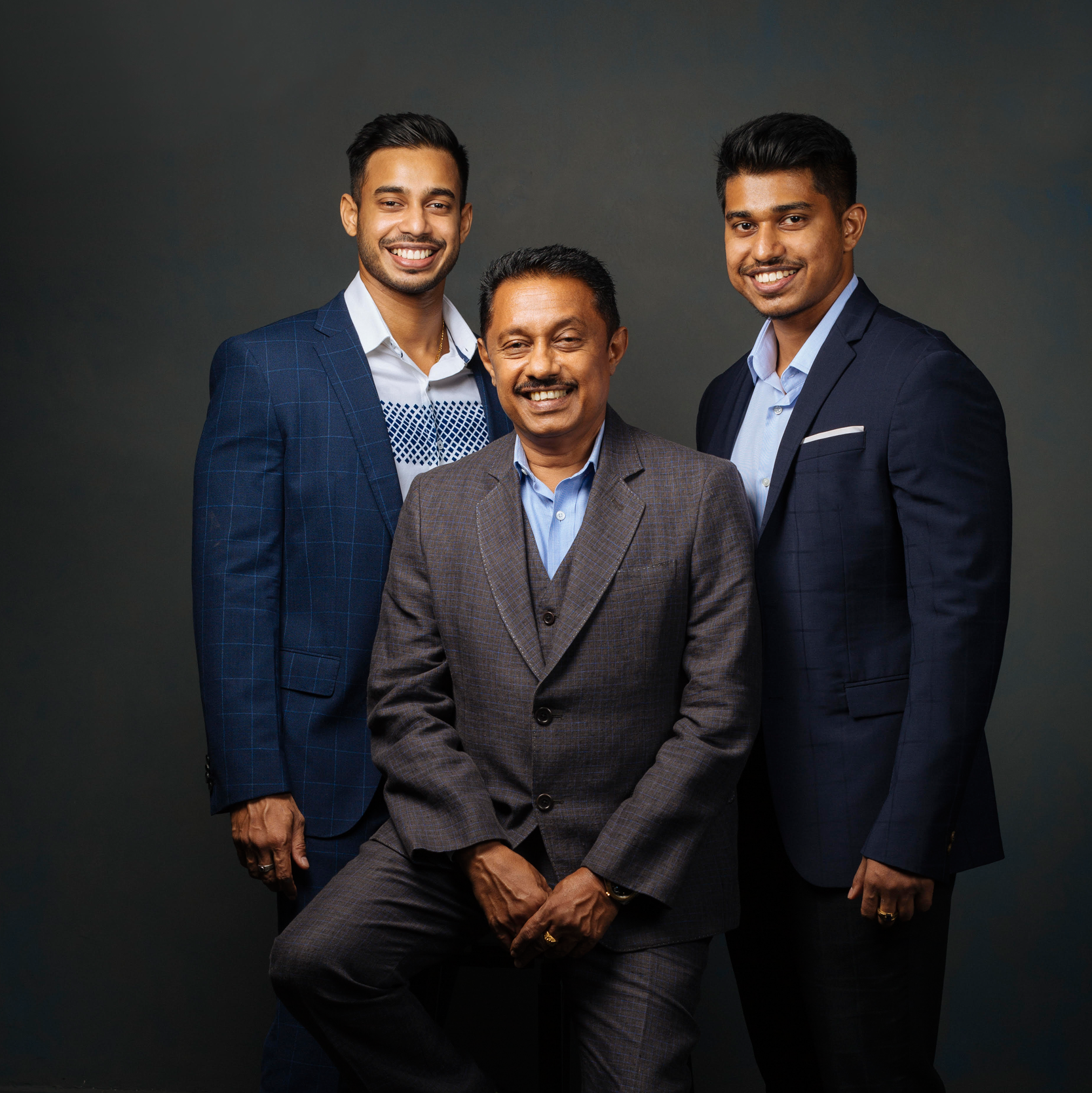 The Trillium group is managed by Chairman Janaka Ratnayake who is one of the few entrepreneurs that have successfully managed private enterprises whilst handling many leading roles in the public sector. Mr. Janaka Ratnayake is a veteran Entrepreneur and holder of a BSc (Hons) Public Administration degree from the University of Sri Jayewardenepura and a Master of Business Studies from the University of Colombo. He currently holds positions as the Chairman and CEO of Trillium Property Management & Services Ltd., City Housing and Real Estate PLC, Trillium Residencies Ltd., Computer Care (Pvt) Ltd., and Rent a Comp Services (Pvt) Ltd., and JR Management Consultants (Pvt) Ltd.
Rachitha Ratnayake, the eldest son, serves as the Joint Managing Director at Trillium Property Management & Services Ltd. After graduating 
from the University of Southampton in UK, specializing in accounting and finance
, he returned to Sri Lanka with anticipation to contribute to their family business at the age of 20. 
He plays an integral part in Trillium spearheading the organizational development aspect of the Company. He has enormous exposure towards the real estate industry and international markets having hands on experience in the industry while also accumulating synergetic strengths by following his father's footsteps.
Mr. Lekhya Ratnayake is a graduate, specializing in accounting and finance at the University of Loughborough, United Kingdom. He has spent time in the United Kingdom and has received the opportunity to explore different industries, working methodologies in real estate business and the hospitality industry. This exposure has given him a unique edge in educating the Trillium team about the luxury concepts that could be implemented in projects, quality and timely delivery with the right differentiating strategy. 
No 38, Somadevi Place, Kirulapona Avenue, Colombo 5
Trillium Property Management Services Limited
© TRILLIUM PROPERTY MANAGEMENT SERVICES LIMITED. ALL RIGHTS RESERVED.